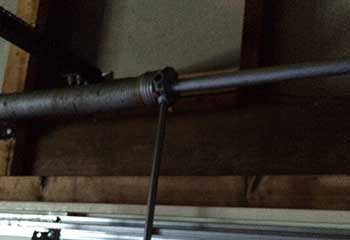 Spring Replacement
Customer Issue: Broken torsion spring.
Our Solution: We removed the broken spring and replaced it with a new one. We then adjusted the tension and tested the door manually and automatically to make sure it was able to open effortlessly.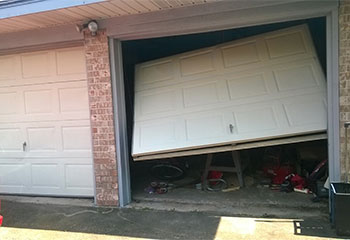 Garage Door off Track
Customer Issue: Garage Door fell off Track.
Our Solution: Our team arrived to find the door had come off its tracks. We realigned the door and made sure its rollers were in a good condition and weren't worn. We also checked the horizontal and vertical tracks and straightened some minor warping that had developed.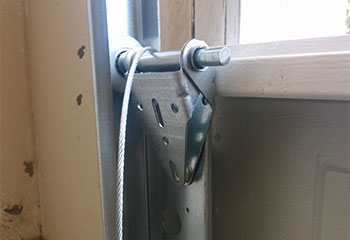 Cable Replacement
Customer Issue: Rusty cables.
Our Solution: We assessed the damage and concluded that his cables were unusable. We replaced them with brand new reinforced versions.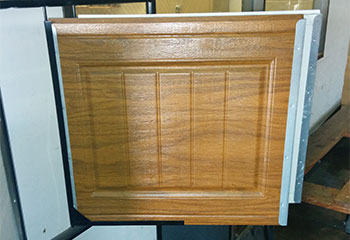 Broken Panel Replacement
Customer Issue: Broken panel.
Our Solution: We fit a new wooden replacement panel instead of the broken one.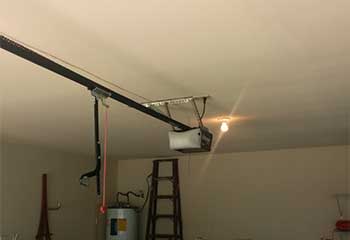 Opener Drive Replacement
Customer Issue: Noisy opener belt drive.
Our Solution: The belt drive system on Alex's Genie SilentMax 750 was making a bit of noise though a point of increasing friction. I managed to fix the issue with an adjustment without having to change any parts.